December 2017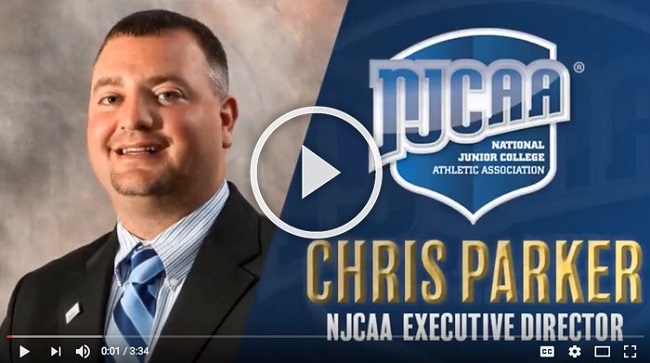 A brief message from NJCAA CEO Chris Parker
A wrap up to the fall season and special message from Dr. Parker.

Executive Insights
Son of a dairy farmer and 2nd VP Tommy Stewart of Holyoke (MA) is the featured officer in this month's 'Insider.'

NJCAA Staff Spotlight
December's Staff Spotlight takes a look at new CFO Paul Hanbury who began his post at the start of the 2017-18 season.


Up Close – Region 6
Two great leaders with a passion for baseball give you a closer look at Region 6.

Up Close – Region 10
Read more about a veteran NJCAA leader as well as a new face from Region 10.

Blue Shield Reports
NJCAA Executive Committee releases reports on divisional philosophy.

NJCAA Flashback
December's Flashback recalls NJCAA alumnus Mike Rozier and his 1983 Heisman Trophy season.